Words with a e i e Long Vowels - we can 2-2 - ثالث ابتدائي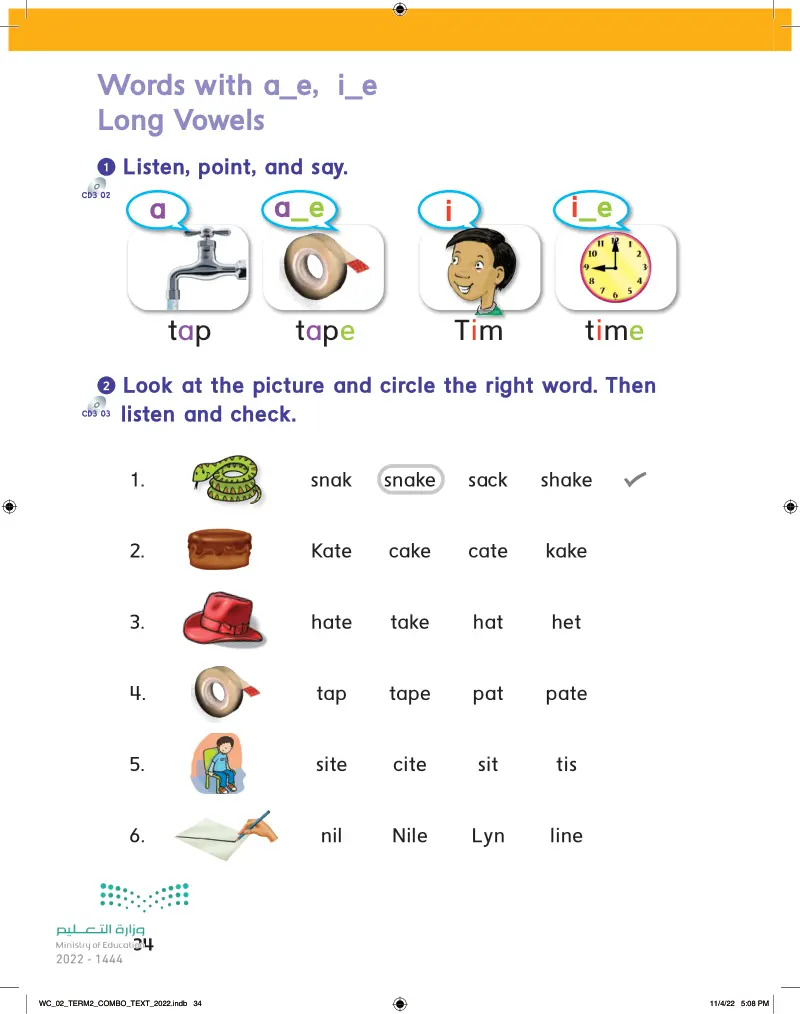 Listen, point, and say
Words with a_ e i_e
Look at the picture and circle the right word. Then Listen and check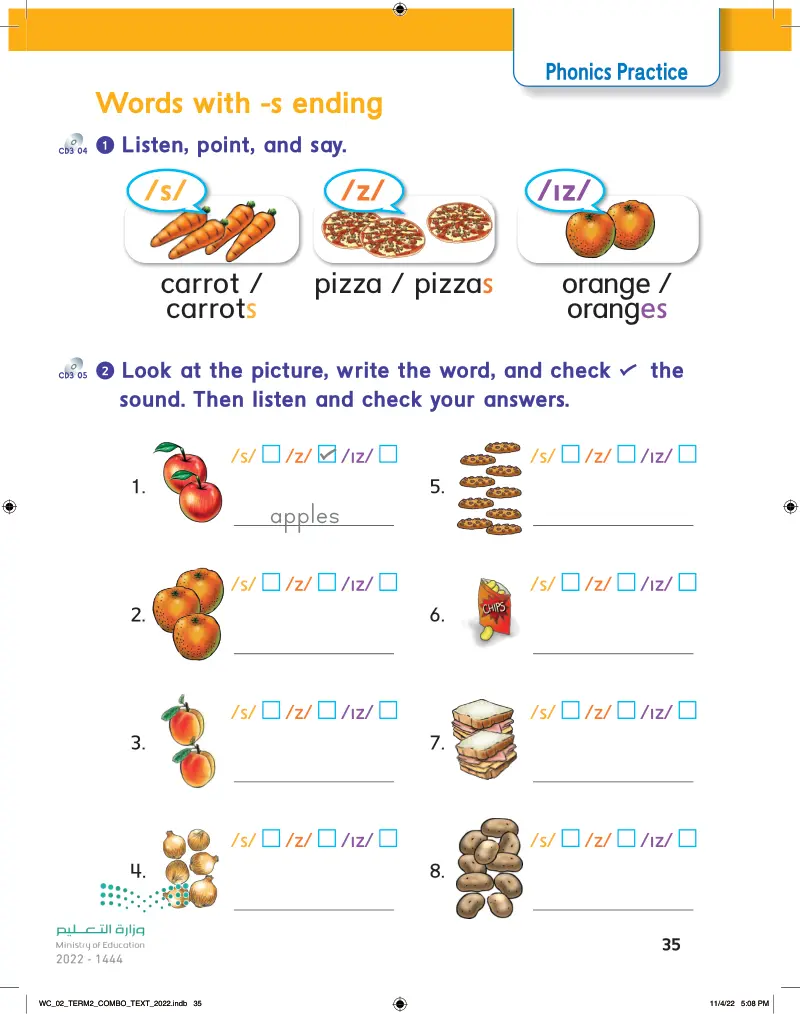 Listen,point,and say
Look at the picture, write the word, and check the sound. Then listen and check your answers.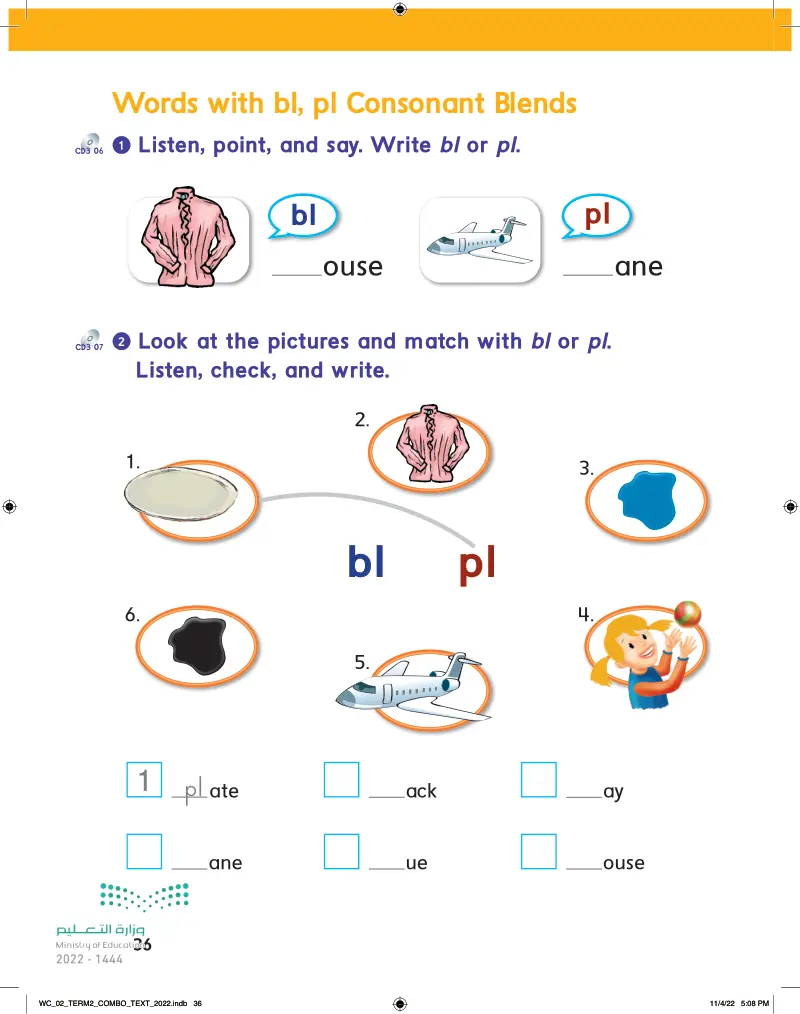 Listen ,point, and say Write bl or pl
Look at the pictures and match with bl or pl. Listen, check, and write.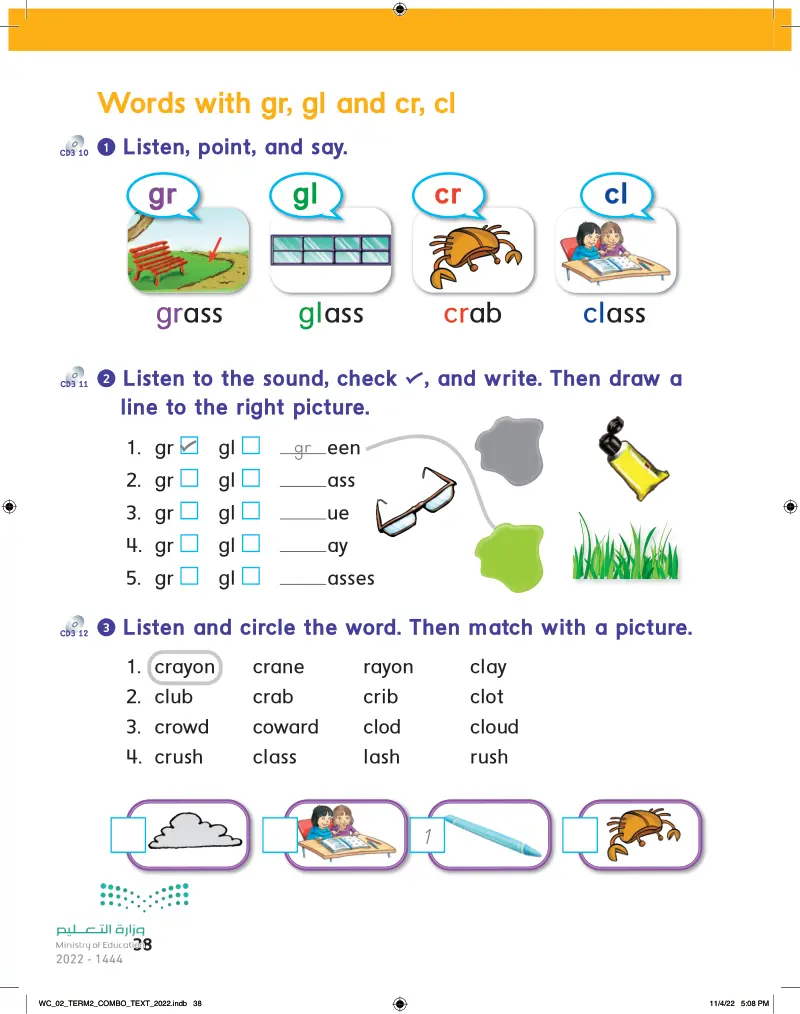 Listen, point and say
Listen to the sound, check , and write. Then draw line to the right picture.
Listen and circle the word. Then match with a picture.